Earth Day Landscaping Tips
We're celebrating Earth Day this year by giving you a few landscaping pointers that are easy to implement and are also easy on the planet! April 22nd marks 51 years since the birth of the modern environmental movement and we're excited to share some ideas that will help lower your environmental impact and hopefully bring you a little joy in the process.
Go for Native Plants
Opting for native plants is a great place to start. Not only are they better for the local wildlife, but they also tend to thrive- since they're used to being here. Native plants and trees don't need fertilizer or pesticides because (for the most part) they are already resistant to regional diseases and pests. Here's a great resource from the Minnesota DNR, where you can learn all about the many benefits and robust selection of native plants.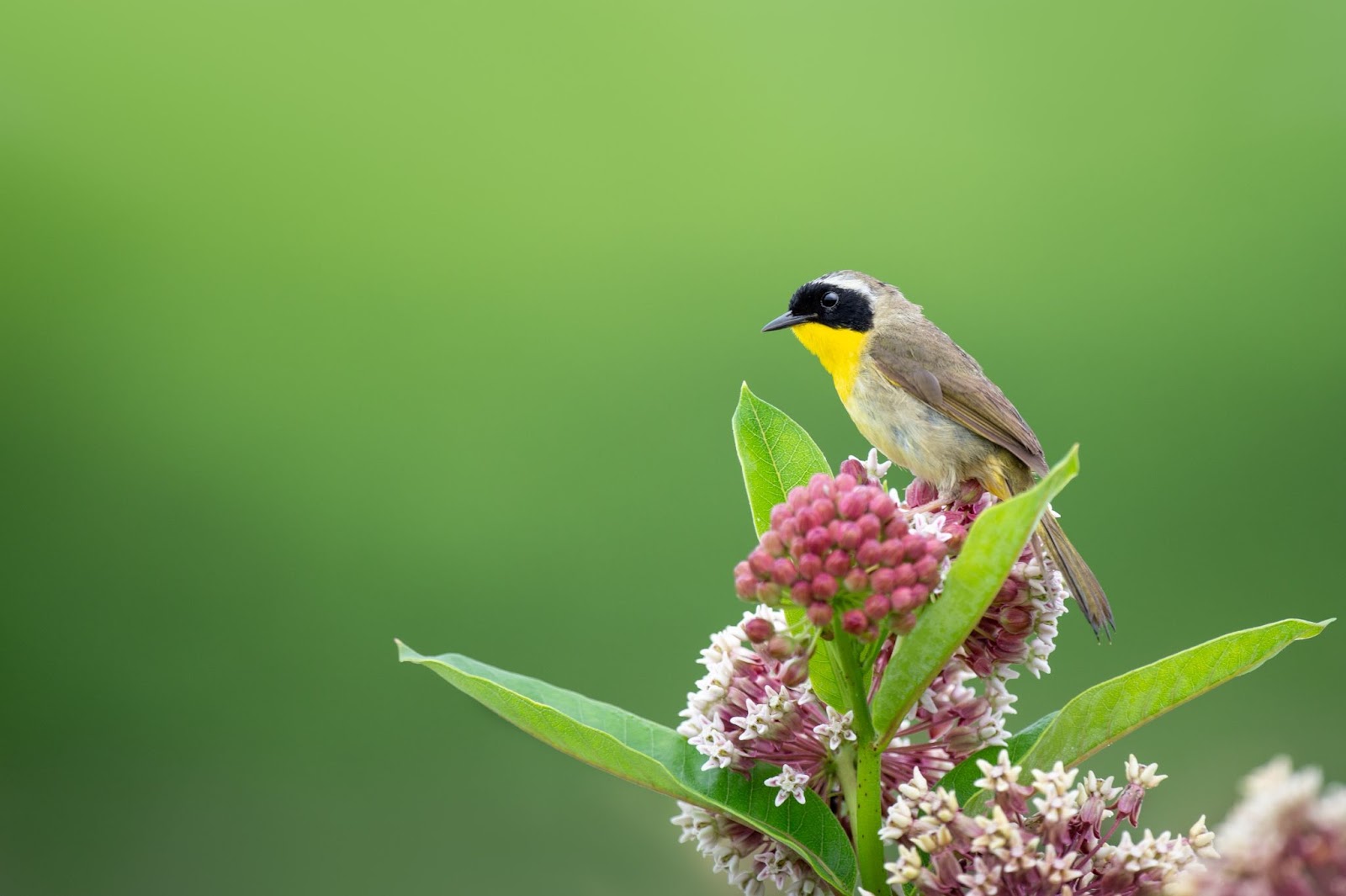 Ground Cover Vs. Grass
Planting ground cover instead of grass can significantly cut down on your water use and will get all of your senses working overtime. Clovers and mosses look lovely, require little or no watering, and won't need pesticides or fertilizer to become lush and green. Clover also smells delicious when in bloom and moss hugs the soil, protecting it from the elements. Many creeping perennials are great choices too- and they feel fabulous underfoot! Think of a cute, English cottage!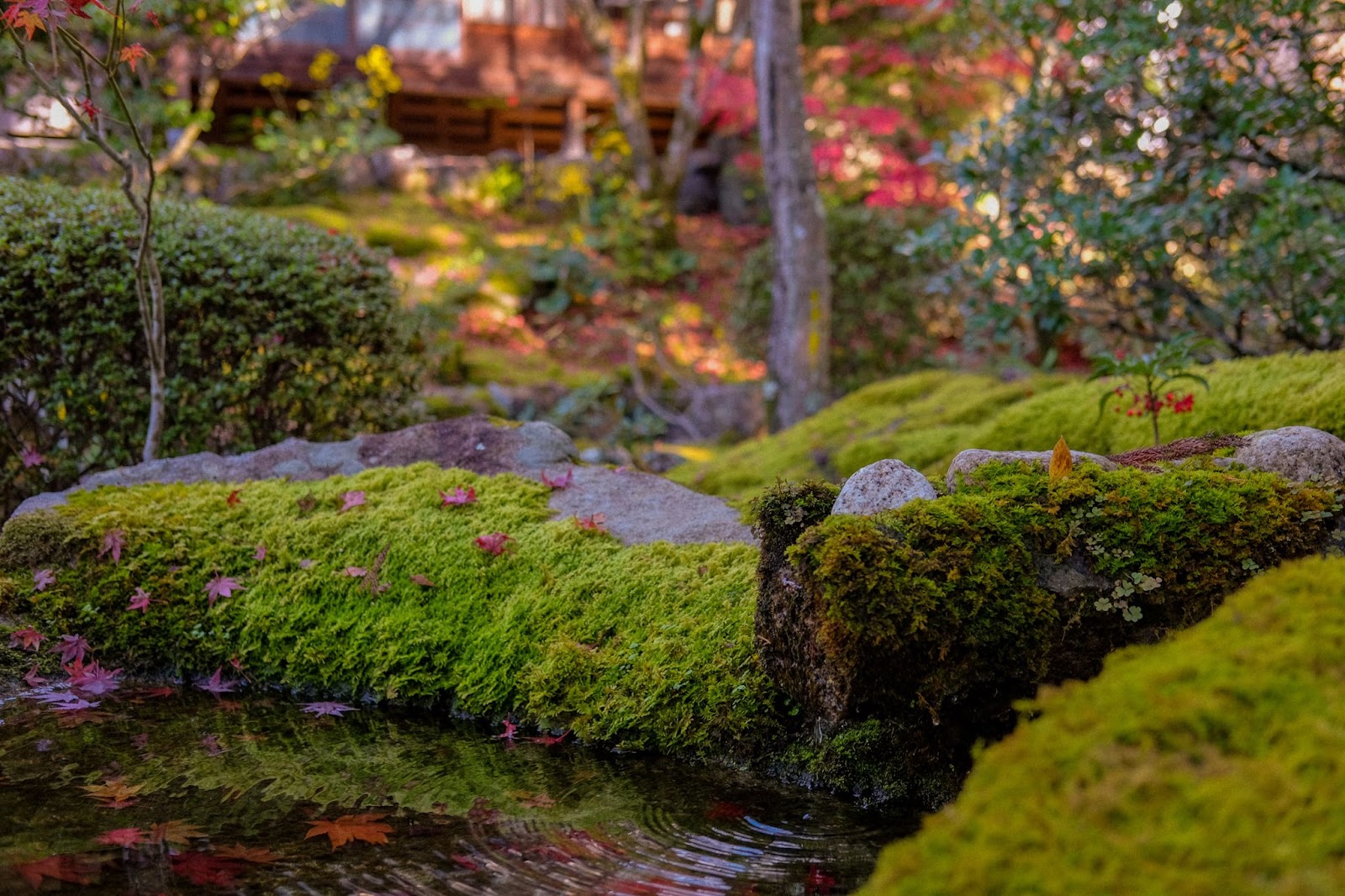 Solar Power for the Win!
The soft glow of solar lights strung along your trellises or illuminating your various paths and walkways is a beautiful and inviting sight. The Minnesota sun is hot and steady, so why not use that to our advantage? Solar lighting will help you save money on your energy bill as well as provide a stylish and practical solution by keeping your outdoor spaces safely lit while you are enjoying them. With so many dynamic options out there, it's fun to work your lighting choices into your overall design aesthetic or even change them up by season.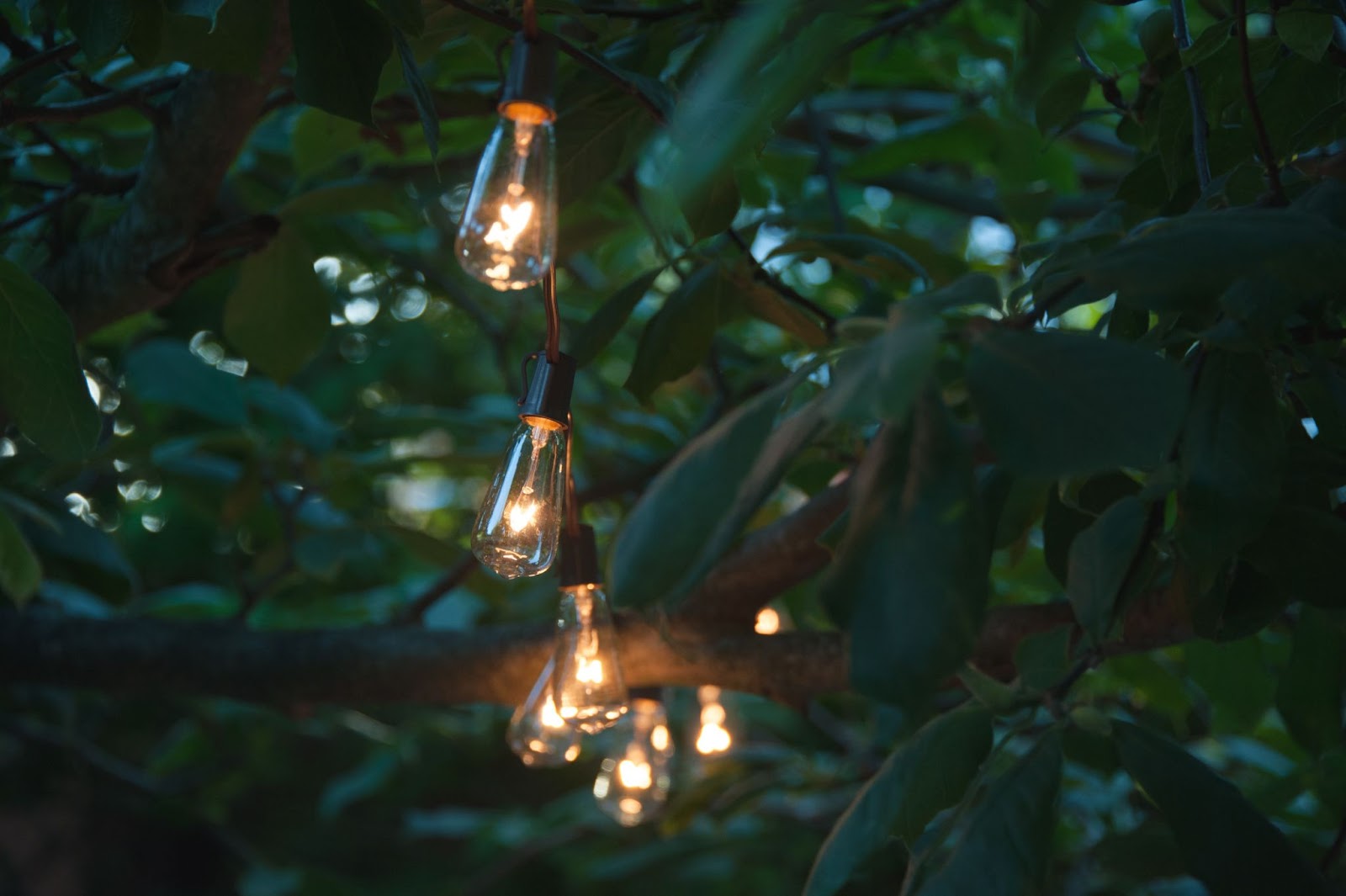 These are just a few ideas in an endless list of small, but mighty changes to implement that actually do have a big impact on sustainability. Not every decision you make with regards to your landscaping necessarily needs to be made with this mindset, but making small, intentional changes will bring us ever closer to a cleaner, greener world.
Start your project today!